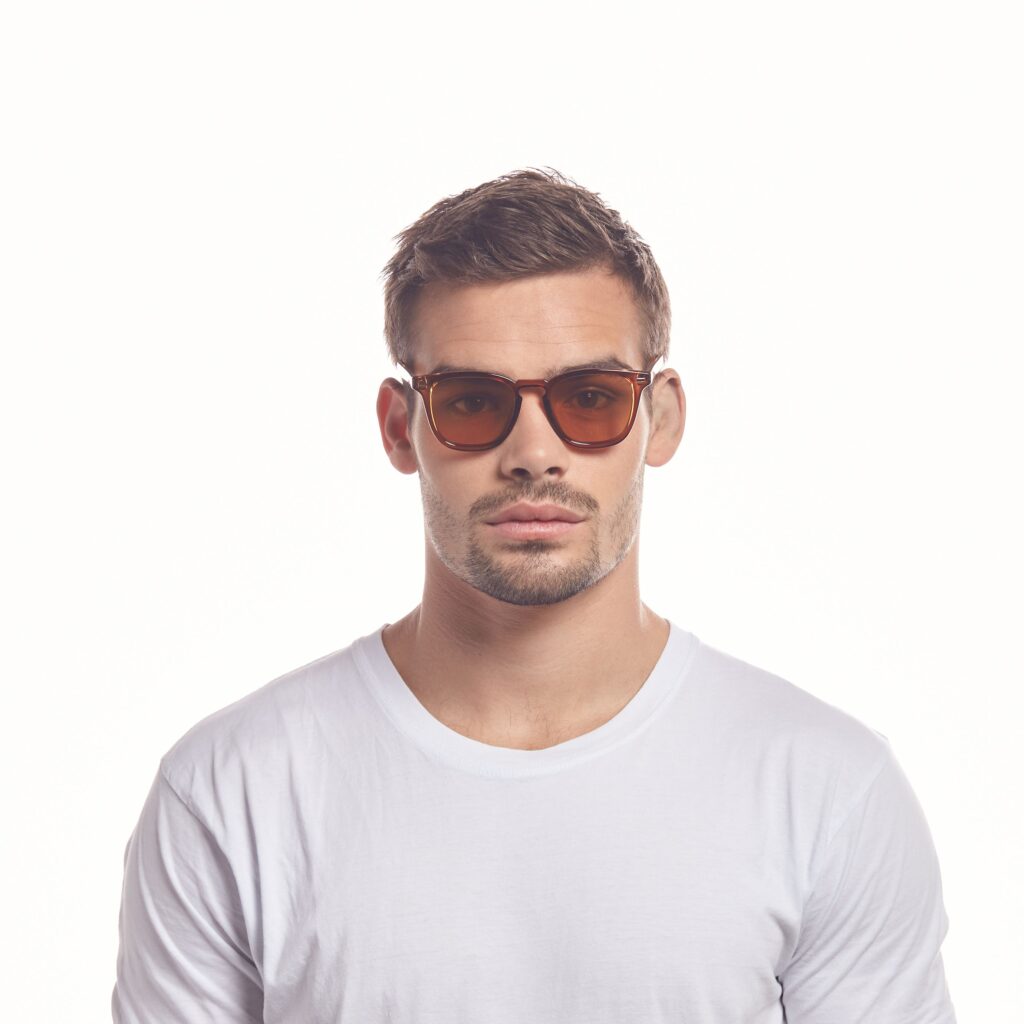 AIRE was born from a desire to help you find your fit.
The universal sunglass collection is designed with attention to face shape and size to help find the frame that best suits you.
For the active, the traveller, the day to day; AIRE features classic styling for the modern man and woman. AIRE – constructed for the individual.