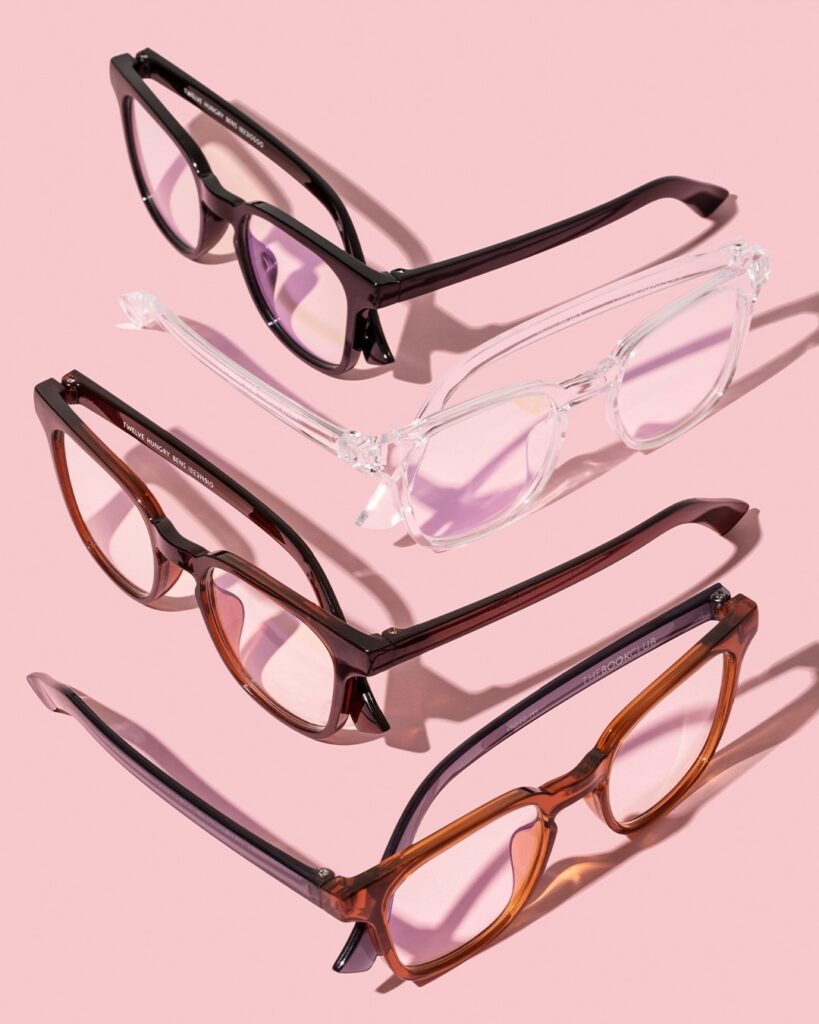 For the artists, musicians, literary-minions and creators – TBC Eyewear blue light reflecting lenses will protect your eyes, but not your rep.
The Book Club was designed for people who need help reading bits and pieces, for moments here and there.
With a high focus on sustainability and recyclability, these glasses are for the boldest digi-savvy guys and girls around.