We are a multi-brand agency and distributor covering the MENA region, based out of sunny Dubai.
We are a multi-brand agency and distributor covering the MENA region based out of Dubai, UAE.
OnMode was founded to bring a much-needed injection of fresh international brands to the Middle East. Our partner brands have just that 'little something' that makes them ultra unique in their offering.
Whether it's an innovative baby product helping new mums, or the latest fashion accessory seen on international celebrities, our aim is to make it as easy as possible for our customers to get their hands on it.
Working with both high end luxury and mid-level major retailers across the MENA region, our solid connections and marketing expertise make us one of the best boutique distribution agencies in the MENA region.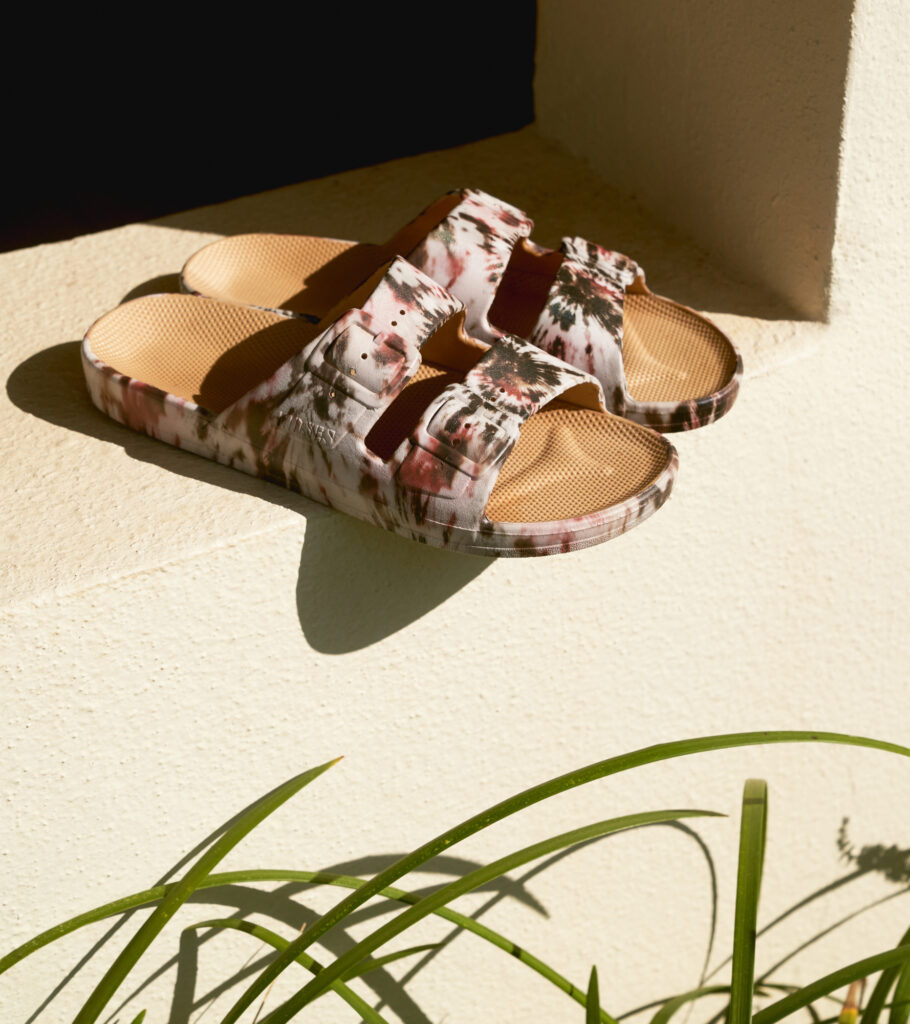 Sharing Australia's authentic summer style with the rest of the world.
Renowned for it's iconic and innovative sunglass that have become the epitome of summer.
The signature slip on slides are a summertime classic, with a much needed twist
TBC Eyewear blue light reflecting lenses will protect your eyes, but not your rep.
High casual, taking extremes. Masculine and feminine, tailored and street, dark and super-cute.
Designed with attention to face shape & size to help find the frame that best suits you.
Chickidee designs beautifully affordable interiors that positively affect how we feel.
Rex London is a quirky, unique treasure trove of gifts and homeware.
Orelia makes beautiful jewelry with Swarovski crystals, semi-precious stones and charms.
Launched in 1989 Disaster imports clothing and giftware from Indonesia and later China.
Love To Dream  is a global top-selling brand focusses on safe sleep via its patented design.
My Carry Potty was invented and designed by a mum, to help with the challenges of potty training.
Rex London brings consumers bright & colourful gifts, retro & on trend homeware for children
One of the UK's leading children's gifting and toy brands across various age groups.
We are the brand management experts!
Brand Distribution MENA Region